Chuk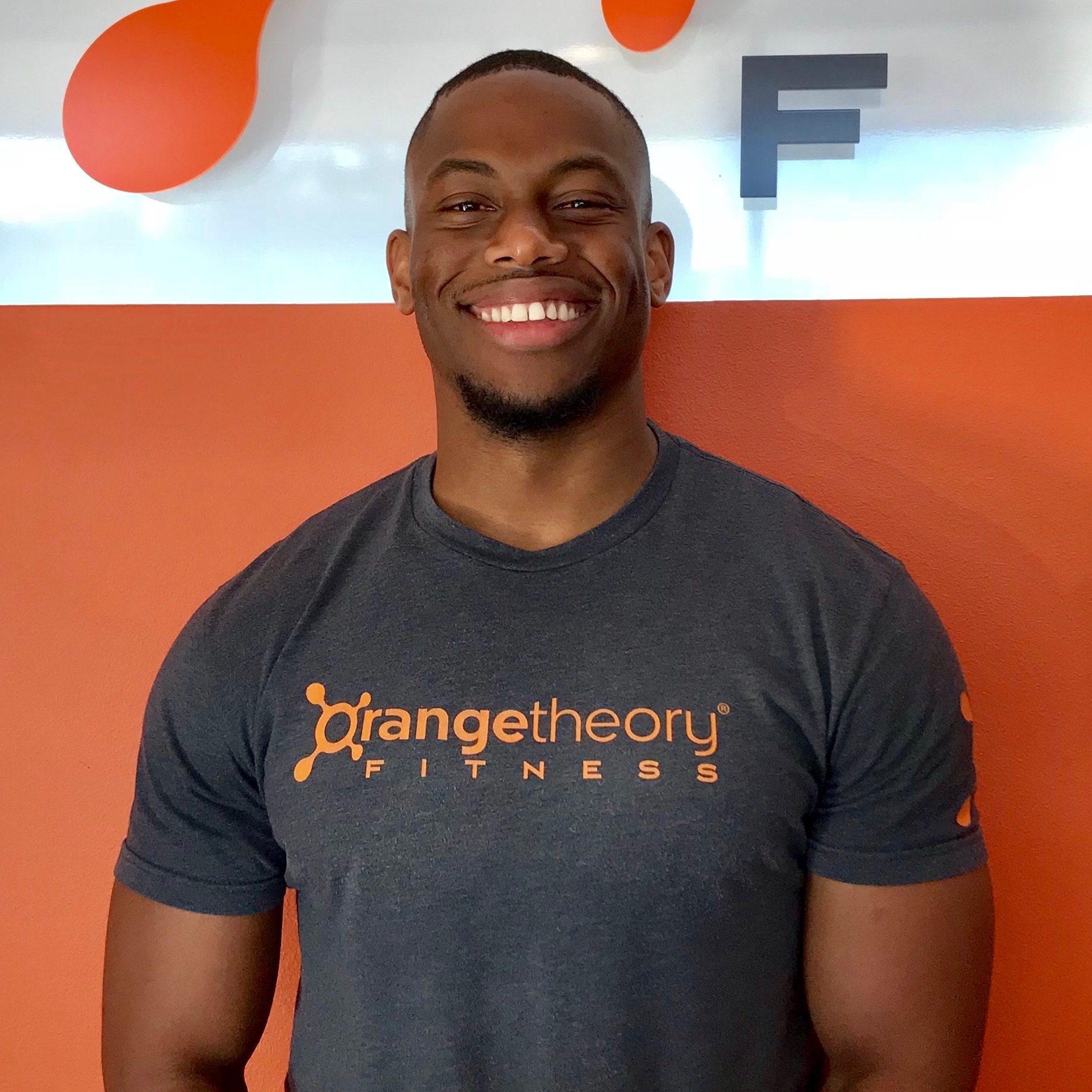 Hello my name is Chukwudi "Chuk" Adigwu, I am the Assistant Head Coach here at Addison and I'm from the great city of Houston, Texas. I graduated from UTSA with a BS in Kinesiology and Concorde Career College with an Associate degree in Physical Therapy. I have been personal training for over 4 years, but have been with Orangetheory Fitness for over two years and I made Addison my home, literally. :-) I hope you enjoy a coach that likes to move around the studio and break out in a dance or two. Enjoy your time here in Addison and know we're one big happy family.
Chuk instructs the following:
60 Minute Orange Theory Workout




3 Group – The largest capacity workouts at OTF. 3 Groups training in all 3 areas of Treadmills, Rowers and Weight Room at the same time. The duration of the training blocks for each area will be varied.




A 2 or 3 group workout designed to train you in all 3 areas of treadmills, rowers and weight room with specifically timed blocks in each area, then switching in a counter clockwise "Tornado" direction. High energy, fun and intense!