Tricia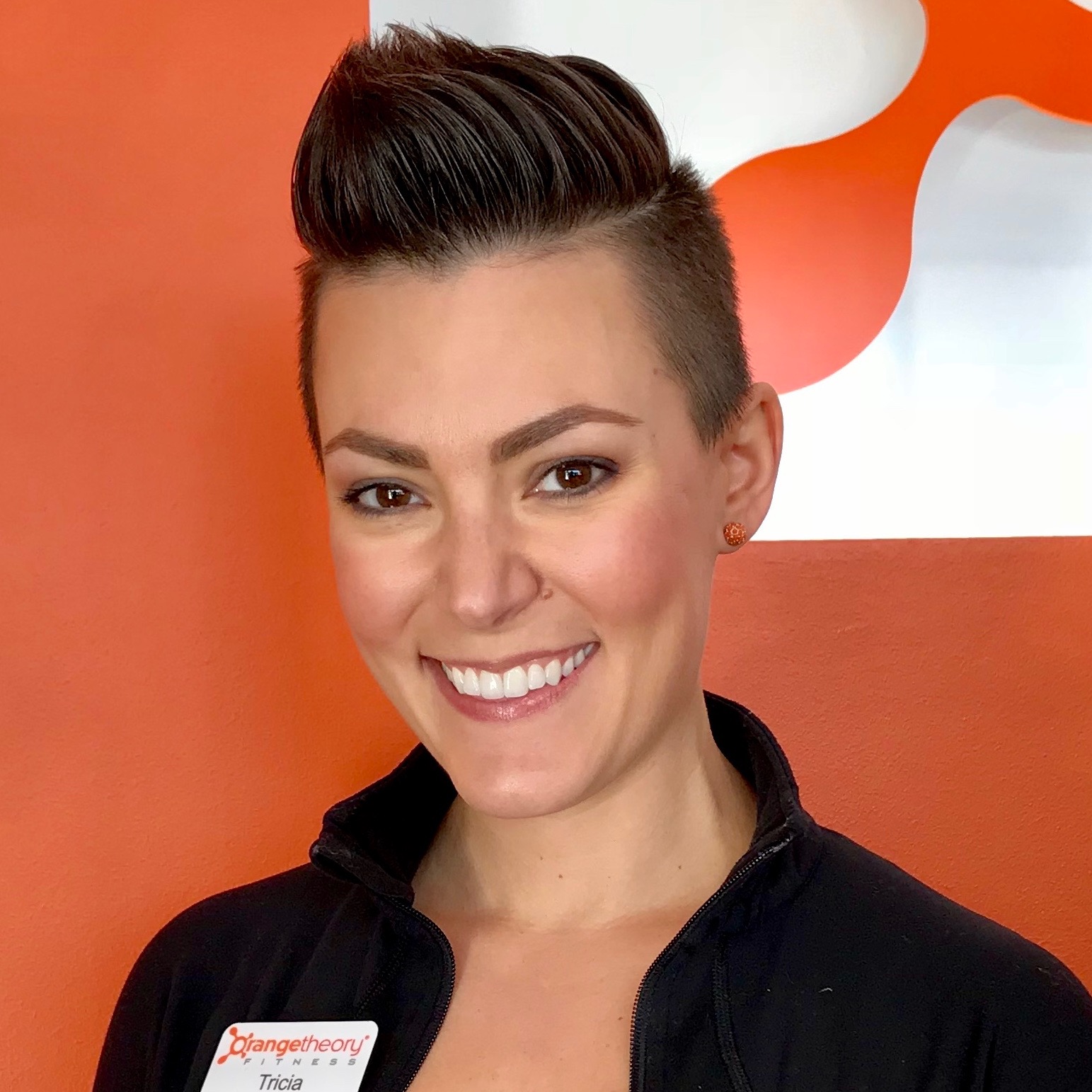 My name is Tricia Wallace and I have been in the fitness industry since college when I found my love of yoga and weight lifting. I loved how lifting changed my body and yoga helped with recovery and mental balance. I graduated with a Bachelor's degree in Interior Design, but soon after started training for a 500hr yoga certification followed by my NASM CPT certification. I worked as both a personal trainer and yoga teacher for Lifetime Fitness, corporate, and private clients. After the birth of my first little girl, I competed in bodybuilding in the bikini division and became nationally qualified at my first show. I now share my time between the fitness and design world and love watching clients find their inner strength and confidence as they set and achieve goals.
Tricia instructs the following:
60 Minute Orange Theory Workout




A 2 or 3 group workout designed to train you in all 3 areas of treadmills, rowers and weight room with specifically timed blocks in each area, then switching in a counter clockwise "Tornado" direction. High energy, fun and intense!




3 Group – The largest capacity workouts at OTF. 3 Groups training in all 3 areas of Treadmills, Rowers and Weight Room at the same time. The duration of the training blocks for each area will be varied.